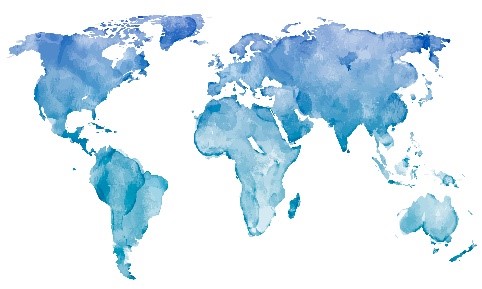 Want to know why there are initiatives popping up to change the Austrian university system?
How and why does the contracting at Austrian universities affect you?
Why are there recent changes to project funding?
Why will your employment probably not be permanent unless you become a professor?
We would like to familiarize all non-German speaking colleagues with the current legal situation in Austria. While we cannot offer immediate legal support, we want to raise awareness among the scientific staff about the potential implications of the changed legislation. We will give information about the official institutions already in place to represent employees' interests at Austrian universities ("Arbeiterkammer", "Betriebsrat"). We will also introduce local university initiatives acting against precarious employment. Last but not least, another goal of the meeting is to learn about the perspective of the international researcher community on the present situation in Austria and include them into the ongoing organizing process.
March 17th 2023, 4 pm, Online Zoom, (Meeting-ID: 662 4611 7942 | Kenncode: 213341)
The Meeting will be held via Zoom. Please log in with your name and your university affiliation!